BFT Fitness Treadmill Manufacturer - The Best Commercial Treadmill Factory From South China. Wholesale Gym Treadmill.
Treadmill production workshop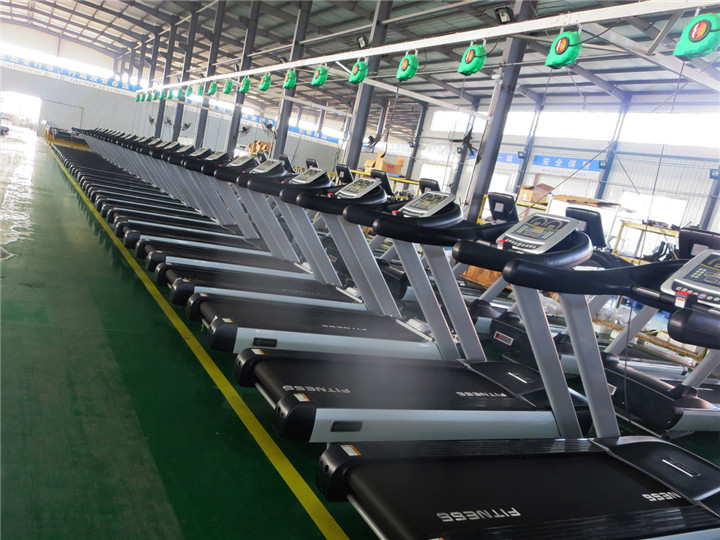 Production line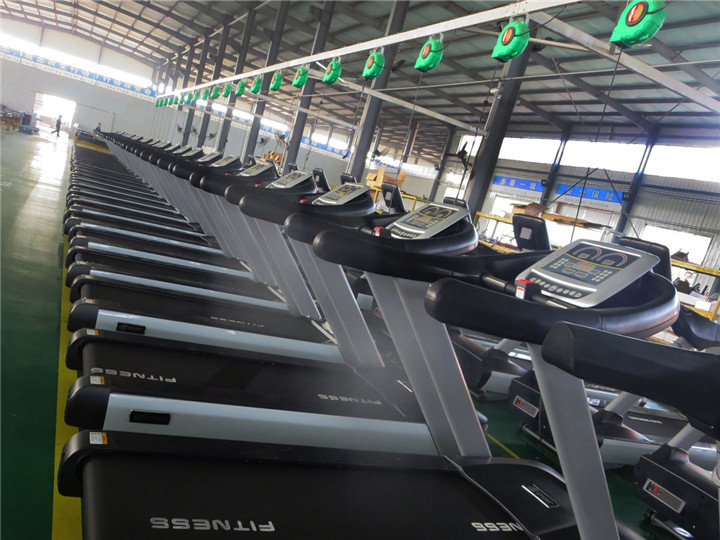 With a brand new treadmill production line, the picture above shows the BFT Fitness BCT04 commercial treadmill.
Commercial treadmill showroom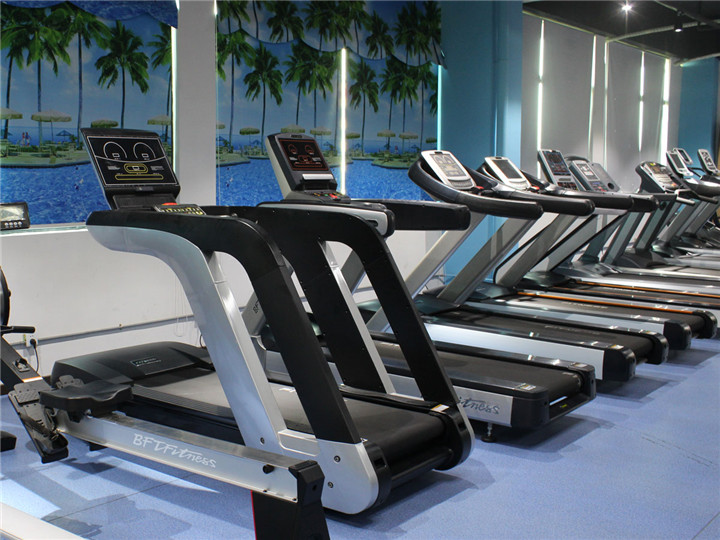 Commercial Treadmills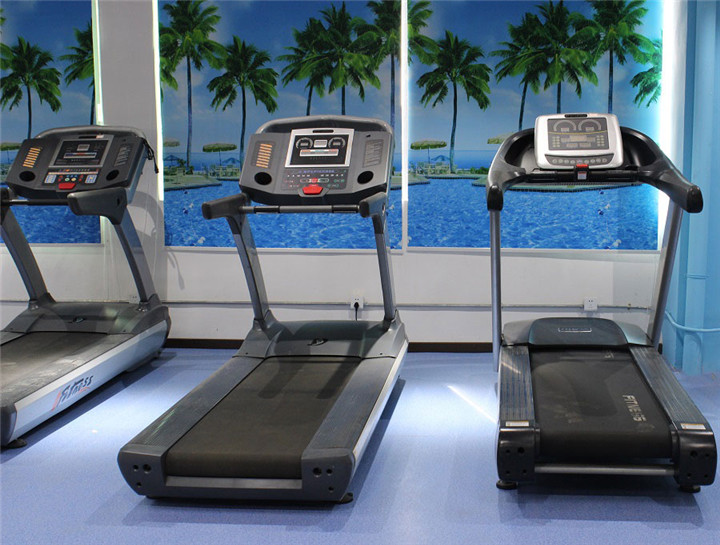 Guangzhou BFT Fitness Equipment Co., Ltd. - the largest manufacturer of commercial gym equipment in South China.

There is also have smart treadmill that scans the QR code and is available with Android and Windows.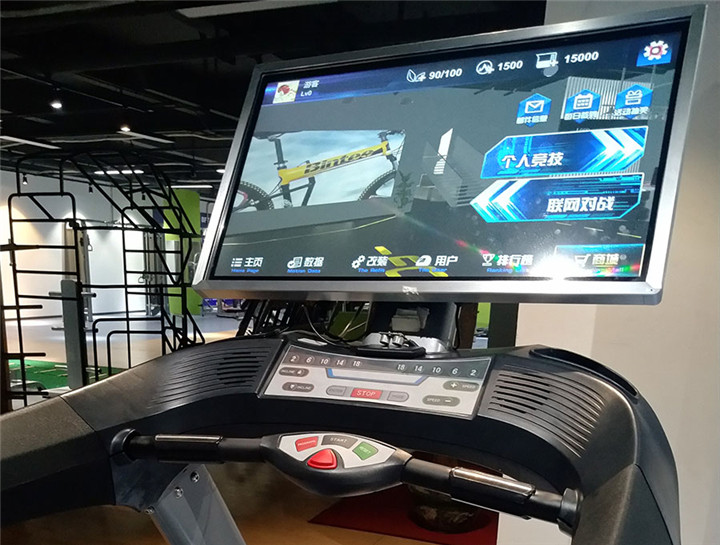 Provide a variety of commercial gym equipment:
Cardio series: treadmill, spinning bike, vertical exercise bike, horizontal exercise bike, rowing machine, stepper, climber, stair machine, crawler. There are also underwater treadmills, underwater spinning bikes, and underwater exercise bikes.

Strength Series: All the muscle training equipment is complete, 1 thousand Hornet series, 2 thousand classic space series, 3 thousand strength series, 5 thousand strength health horse series, 6 thousand women's fitness equipment series, 7 thousand black gold health series .