The occurrence of the new crown epidemic has made the whole people have a very vivid and profound health education. The sudden outbreak not only changed people's living habits and behavior, but in this globalized outbreak, people's health needs are even more obvious.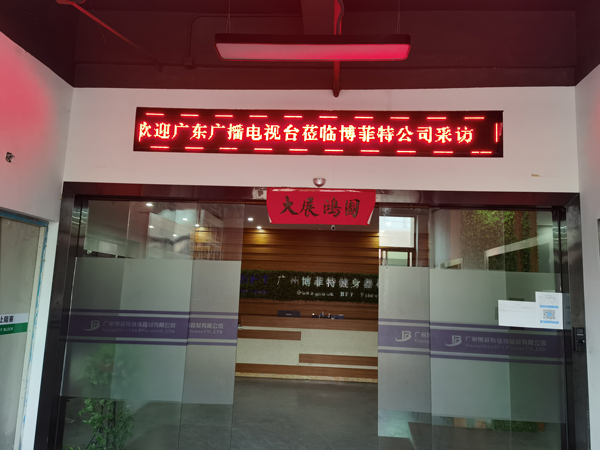 Under the leadership of the leaders of the party and the country, although the domestic epidemic is infinitely trending toward zero, in today's international globalization, the epidemic is still growing all over the world, and it is difficult for China to be alone. Zhang Wenhong, director of the Department of Infection of Huashan Hospital Affiliated to Fudan University, said that it is not easy to completely zero new cases of new coronary pneumonia in China. As long as the worldwide epidemic continues, there will be cases caused by various ways in the local area. You can't stay still because the case is not zeroed.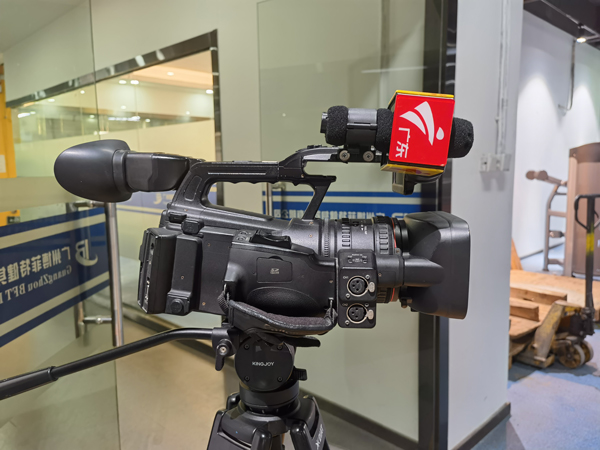 As an ordinary citizen, in the face of repeated epidemics and the potential threat of the second outbreak, in addition to preventive and quarantine measures, such as wearing masks, washing hands, and not gathering, the most important thing is to There is a strong body, we must know that a good body is the true foundation of standing.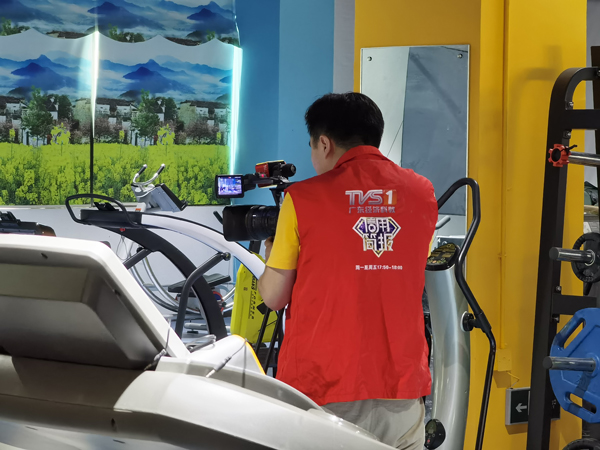 Recently, Guangzhou Assistant Fitness Equipment Co., Ltd. in the interview with Guangdong TV station TVS-1 channel Xiao Zhuming mentioned that since the factory resumed, the domestic home fitness equipment market has skyrocketed by more than 800% year-on-year. Looking into the leopard, you can see people's needs for health and changes in health concepts. In the past, people always wanted a long vacation, a good rest, and a good study, but they really had to stay at home for a long, long time, and then they would panic at leisure. Perhaps the answer is: the life is wonderful in sports .

For detailed program content, please pay attention to Guangdong Radio and TV Station, TVS-1 Economic Science and Education Channel, "Credit Briefing" starting at 17:50